There are many medications, resources, and services available to help you quit smoking. There isn't one perfect way to quit, but using more than one quitting tool can increase your chances of quitting successfully.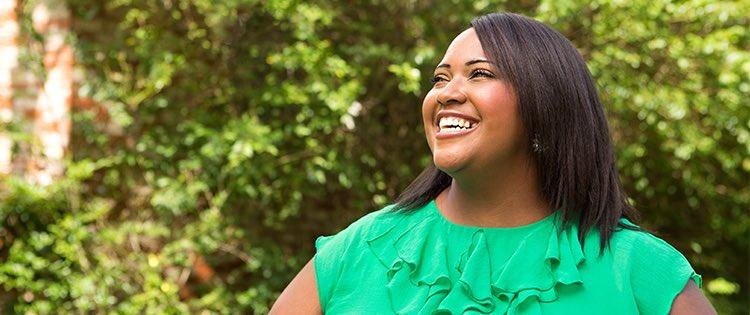 Get Prepared
Boost your chances of becoming smokefree for good with a plan. Here are a few things you can to do to prepare yourself.
Know why you're quitting: Before you quit, it's helpful to know the reasons why you're doing it. Maybe it's because you want to look better, be healthier, save money, or have another good reason. When quitting gets hard, think about your reasons. They can inspire you to stop smoking for good.
Make a quit plan: Creating your personalized quit plan can help you stay focused, confident, and motivated to quit.
Manage your quit day: Having a plan to handle your quit day can give you the tools and confidence to take on your first smokefree day—and help you stay quit for good.
Quit Smoking Medications
Nicotine replacement therapy (NRT) and other medications can double your chances of quitting for good. Some medications work better than others for some people. It can take a few tries to find the approach that is right for you. Ask your doctor' dentist' or pharmacist about what might work for you. Always use medications as prescribed or as on the packaging.  
Smokefree.gov's Text Message Programs and Apps
Make your mobile phone your 24/7 quit buddy. Try one of Smokefree.gov's free quitting tools.
Text Message Programs
Whether you are ready to quit today, need some time to build your confidence, or want to try a mini quit for just a few days, we have free text message programs designed to help. The programs provide daily tips, advice, and encouragement to help you become—and stay—tobacco free.
SmokefreeTXT
Join SmokefreeTXT if you're ready to set a quit date. This program provides six to eight weeks of tips, encouragement, and support to quit smoking. (Program length depends on the quit date you choose.)
Sign up for SmokefreeTXT online or text QUIT to 47848.
Practice Quit
Choose Practice Quit if you're not ready to quit smoking for good, but want to try quitting for a few days. Try as many times as you would like before you commit to quitting for longer.
Sign up for Practice Quit online or text GO to 47848.
Daily Challenges
Try Daily Challenges if you're not ready to stop smoking but want to get ready to try.
Sign up for Daily Challenges online or text GO to 47848.
SmokefreeMOM
Try SmokefreeMOM any time during your pregnancy. You can choose a quit date if you're ready to try quitting for good, or just receive messages on smoking and health if you're not ready to quit yet.  
Sign up for SmokefreeMOM online or text MOM to 222888.
Smartphone Apps
Do you want to track the times of day and locations to help you manage your strongest cravings and help prevent slips? Try Smokefree.gov's free QuitGuide or quitSTART apps. You can create your own tips or get Smokefree tips and inspirational messages to keep you focused and motivated. Need a distraction? Try a game or challenge to take your mind off of cravings.
Speak With a Counselor
LiveHelp
Chat with a trained specialist with the National Cancer Institute's LiveHelp online chat service. You will be connected with a trained specialist who can answer your questions and give you information about quitting smoking.
LiveHelp is available Monday through Friday from 9:00 a.m. to 9:00 p.m. Eastern time. LiveHelp is also available in Spanish.
Quitlines
The National Cancer Institute's trained counselors provide information and support for quitting in English and Spanish. Call Monday through Friday from 9:00 a.m. to 9:00 p.m. Eastern time.
All states have quitlines with counselors who are trained specifically to help smokers quit. Call this number to connect directly to your state's quitline. Hours of operation and services vary from state to state.