BECOME A SMOKEFREE WOMAN
It's the start of a stronger, healthier, and more confident you.
Tools & Tips
Learn about different tools to help you quit and how to use them.
ARTICLES & INFORMATION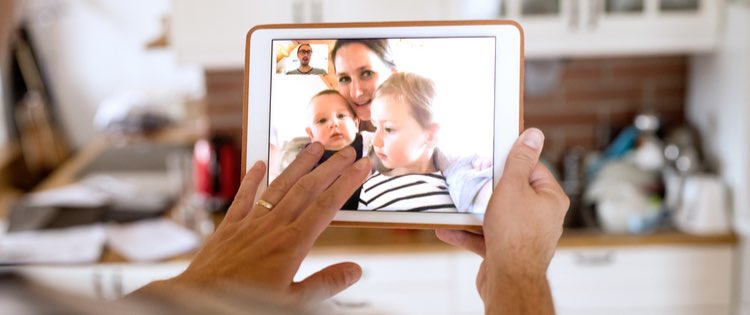 Smoking and COVID-19
Smoking increases your risk for severe illness from COVID-19. Quit smoking to protect your health.
Learn More