Women face unique challenges when quitting smoking. This site addresses these challenges by providing information and tools that specifically address women's experiences as they become smokefree.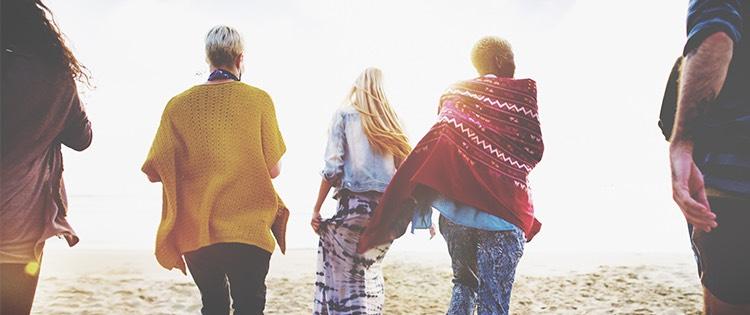 Smokefree Women is part of the National Cancer Institute's Smokefree.gov initiative and offers information, resources, and support to help smokers quit—wherever they are on their quit journey. We understand that women may need different resources as they try to quit. Smokefree Women also has information about common issues for female smokers, such as concerns about weight gain, getting support while quitting, relationship changes, or how to quit while pregnant. 
Smokefree Women offers customized tools like the SmokefreeMOM text message program for pregnant smokers and the supportive community found on Smokefree Women's Facebook page. 
Become a smokefree woman. A stronger, healthier, and more confident version of yourself is on the horizon.