BECOME A SMOKEFREE WOMAN
It's the start of a stronger, healthier, and more confident you.
Tools & Tips
Learn about different tools to help you quit and how to use them.
ARTICLES & INFORMATION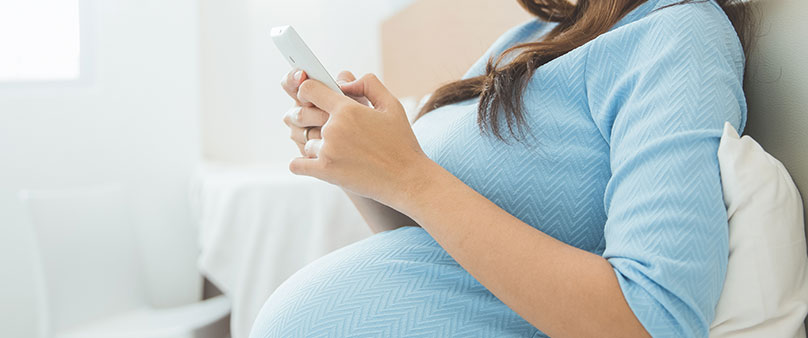 Are You Pregnant?
Our SmokefreeMOM text message program can help you cut down or quit smoking during your pregnancy.
Sign Up Now
I go to the gym every morning and I feel so much better. Quitting is the best thing I ever did.
Smokefree Linda